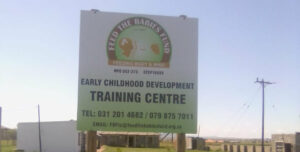 Feed the Babies Fund conducts Early Childhood Development Training (please click on link for more info on ECD Training) at our ECD Training Centre situated at Dicks Halt, Osizweni in the Newcastle area. The centre is conveniently positioned in one of the communities that we serve. Our beneficiaries from Uthukela, Amajuba, Umzinyathi and Zululand can easily access the centre which is also on a main taxi route.
The centre is accredited by the Education, Training and Development Practices Sector Education and Training Authority (ETDP SETA) to offer the Level 4 Further Education and Training Certificate in ECD (ETDP10689).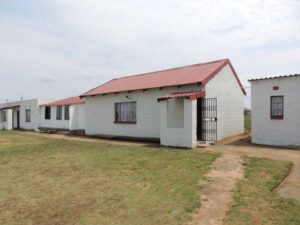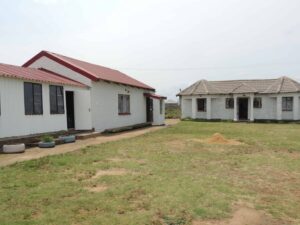 The centre provides accommodation for up to 20 delegates with seperate teaching and learning spaces.