By getting involved in one of our initiatives on this site. YOU can make a difference to a child's life today.
Here is a list of ways to get involved:
There are a number of ways in which you can donate funds
Simply SMS the word FEED to 49444 to donate R20.
Online Payment via secure pages using your credit card:
By Direct Deposit or EFT into our donations Bank Account:
Feed The Babies FundFNB Davenport Branch: 220226 Account: 62045358323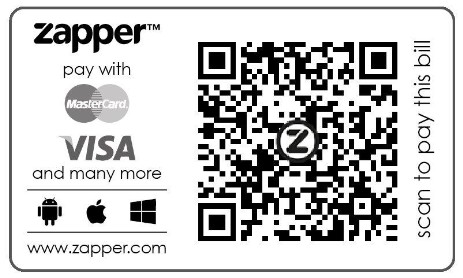 Zapper for Donations allows people to act quickly and donate instantly. It takes just seconds for someone to make a payment with Zapper.
Download the Zapper App, scan the QR code and make your choice.
You can donate any amount, and even institute a monthly donation to Feed the Babies Fund.
Feed the Babies Fund is a member of the MySchool initiative.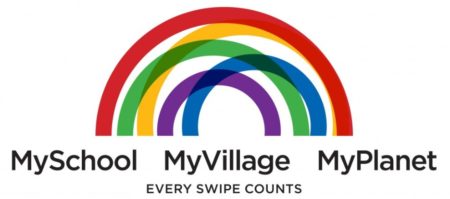 To add Feed the Babies Fund as one of your three beneficiaries
(yes, you may have up to three beneficiaries).
Please log on to www.myschool.co.za
Thank you for your amazing support, every swipe counts!