Here is where we will share all our exciting developments as they happen 🙂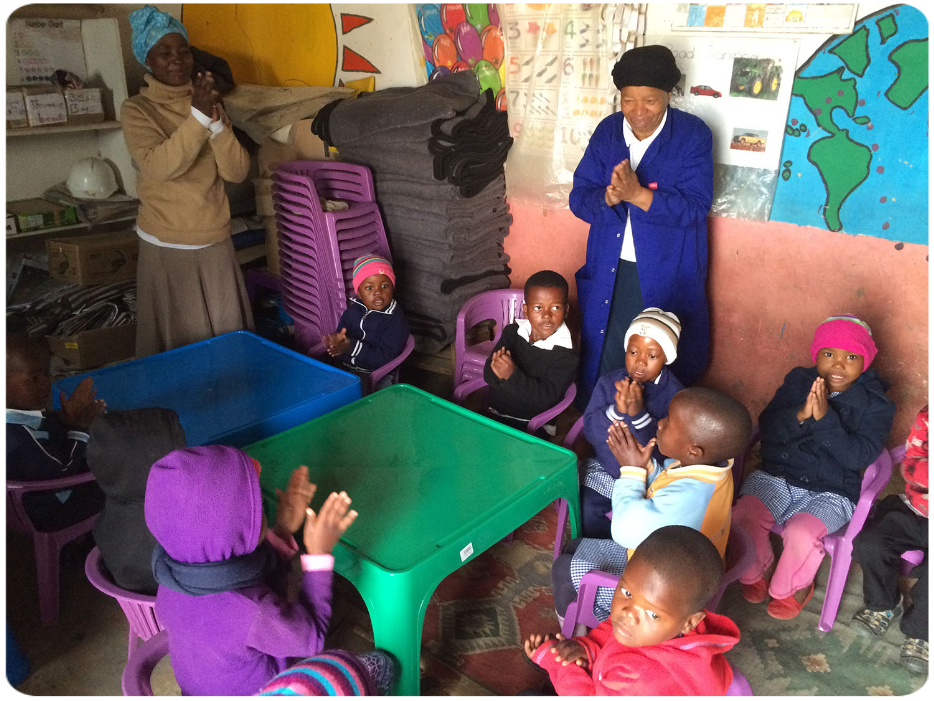 Feed the Babies Fund provides an educative, stimulating and safe environment for children through education of the caregivers in Crèche Management, Early Childhood Development programs and First Aid.
To ensure that children attending crèche receive the necessary education and stimulation
, we offer caregivers an
 in-house course in 
Crèche Management. This equips them
 with the necessary skills to ensure that crèches are run correctly and become sustainable over the long term. We also facilitate outsourced courses in other ECD
 disciplines and First Aid.
These courses equip them with the necessary tools to manage their crèches effectively and teach the children a syllabus that assists in their development and prepares them for school education.
 In addition to the training courses, crèches are provided with educational posters and stationery to assist in the implementation of that learnt on the courses.
We also guide and support the crèches in their endeavours to become legally registered so that they can institute their own fundraising initiatives.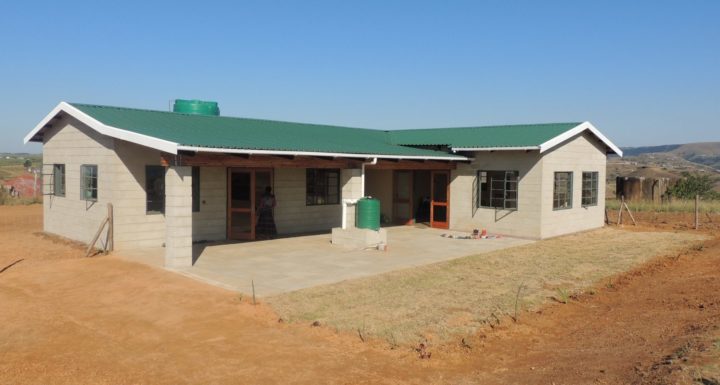 Our 
Adopt-A-Crèche 
campaign is a project aimed at the renovation and maintenance of crèches. This is a popular initiative amongst local businesses, enabling them to get involved in enhancing the lives of children in the crèches.
Many of the crèches that we assist are in dire need of renovation, maintenance and infrastructure improvements. Through the Adopt-A-Crèche project we endeavour to bring together Corporate sponsors with needy crèches to assist them in meeting the capital needs of these crèches.
Often a lick of paint or the building of a jungle gym is all that is needed to enhance the experience of the children attending the crèche. 
Through this Project, we renovate crèches, supply containers to replace dilapidated shacks and construct entirely new premises.